Meet the Team
A quick look at the people who work at Wellmeadow.
We do everything with our core values of integrity, reliability, creativity, and getting stuff done.
We believe these characteristics should influence everything we do professionally and personally. We love our work and want our clients to reap the benefits.
Leadership
Dave and Rich founded Wellmeadow in 2010 and have been at the helm ever since.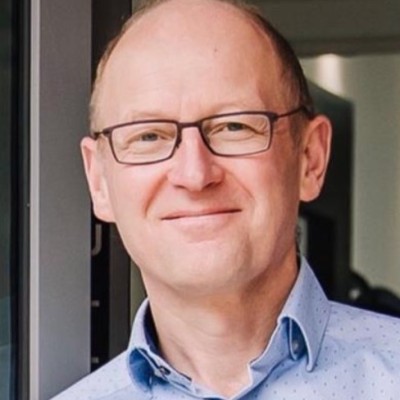 Photo of David Parry
Managing Director
David is an engineering graduate with a post graduate qualification in manufacturing and a diploma in Accounting. He has been working in SME consulting since 2004, initially as Head of Consulting in an Accounting practice and now as founder of Wellmeadow Limited.
Richard Buckle
Director
Richard is a Chemistry graduate with a post graduate qualification in Chemistry and Business Management. He has been working in SME consulting since 2008 and is a Director of Wellmeadow Limited.
Consultants & Content Creators
Experts in delivering practical solutions to help clients build a team and drive growth.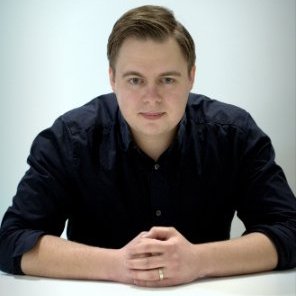 Evgeny Romanov
Consultant
Evgeny has a diverse skill set which he uses to deliver results across a wide spectrum of business activities. More recently he has been focusing on new ERP technologies and their ability to improve and enhance business systems and processes.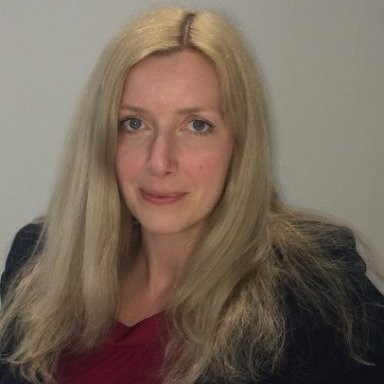 Andrea Richardson
Consultant
Andrea has been responsible for managing change, driving business process improvement, and championing best practice, and has contributed towards setting and implementing strategy. She has a background in recruitment, specifically working with senior executives.
Hannah Hambleton
Content Creator
Hannah is a Psychology graduate with a CIM Diploma in Direct and Interactive Marketing. She is an experienced marketer and copywriter.