"We're not just a

colouring

in department. We believe AMAZING growth can be unlocked through a

data driven

approach."
Your business has a story,

we want to hear it!
We believe that your marketing data tells a story. The story could be one of a high-risk adventure, a tragedy, a romance, or as often is the case with marketing, a mystery. If that resonates, you're not alone. We're passionate about helping you get a understand your marketing data, shaping stories, and creating cool content to drive the growth you're looking for.
Use our insights to Figure out
...
Where you are and

where you want to be

.
We're business people who do marketing which means we take a slightly different approach to your typical agency. We've worked with over 100 SMEs at board level so we've got more than a few stories to tell around the campfire. Whether its vision, values, branding, strategy, or tech stack options, we act as a critical friend, providing insights to challenge and encourage your plans.
How to

attract

new customers.
We work with you to figure out what makes your customers tick. Whether it's challenging existing assumptions or researching new markets, we use the data to tell the story about your customers. We want to understand who they are, what social channels they use, what they care about, etc, etc. We build an attraction strategy that includes a potent combo of paid/organic social media, SEO, PPC, LinkedIn, Podcasts, PR, plus any other channel that drives potential customers to you.
How to make your marketing

engaging
Listen, it's not personal but nobody really cares about your latest company news, what awards you've won, or how good you are. What people want is content that adds value. That is content that educates, entertains, and engages. With so much content available, we can help you create content that cuts through the noise. We're passionate about helping to turn your expertise into awesome, insightful content to help build a community of engaged prospects.
How to

nurture

leads into sales.
Ok, here's the deal. Not everyone who fills in a form on your website is ready to buy. Sometimes the timing isn't right or you may need to earn trust. Rather than pounce on a prospect, we can help you build a lead nurturing system. Forget the funnel and focus on the flywheel. This way you can build relationships with prospects and let them engage with you at a pace that suits them. Use the data to know when it's time for marketing to hand over to sales.
+
0
Years working in SME growth
+
0
Organisations we've worked in
0

%

Average turnover growth
We're humbled by the trust our clients place in us
...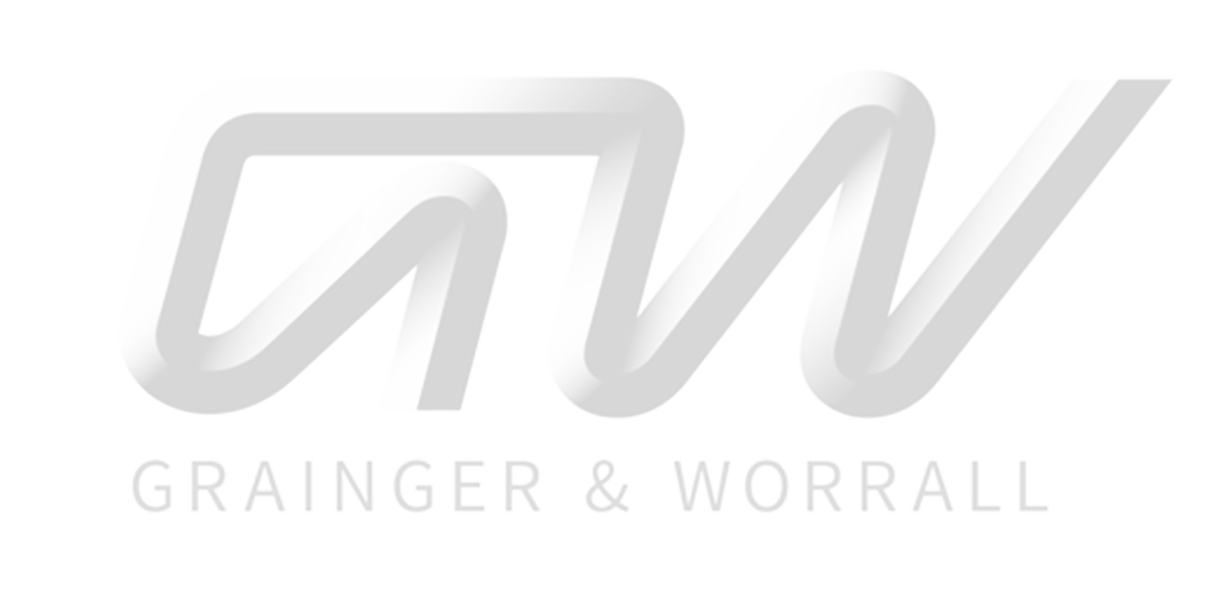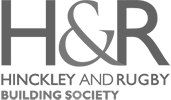 I was sceptical around the Santa piece but it was humorous and very clever. I have had numerous compliments and only positive feedback from our customers. thank you, and well done look forward to more of this type of content.
Edward Grainger
Managing Director

Having worked with Wellmeadow for just a few months, we were very quickly impressed with their ability to rapidly understand our needs, market requirements and positioning our brand in a highly competitive market.
Sheran Guy
General Manager

Typically personable whilst still professional, the Wellmeadow team have taken us through the entire HubSpot onboarding process with ease to give us the sales and marketing platform we need as we strive for future success.
Matthew Sawbridge
Managing Director
We're passionate about helping you grow
!
We love getting to know businesses that have ambitious growth plans. Working with high-energy, passionate people who care about what they do is what gets us out of bed is the morning.
Our approach is based on over 15 years of helping businesses at board-level. No jargon, no nonsense is how we roll. If this sounds interesting, let's talk!