We think about marketing as a process...
Why? Well because lead generation is complicated with a tonne of moving parts. We sat down and came up with the Growth Generator. It's a process-led approach to marketing that's data-driven with creativity as a given.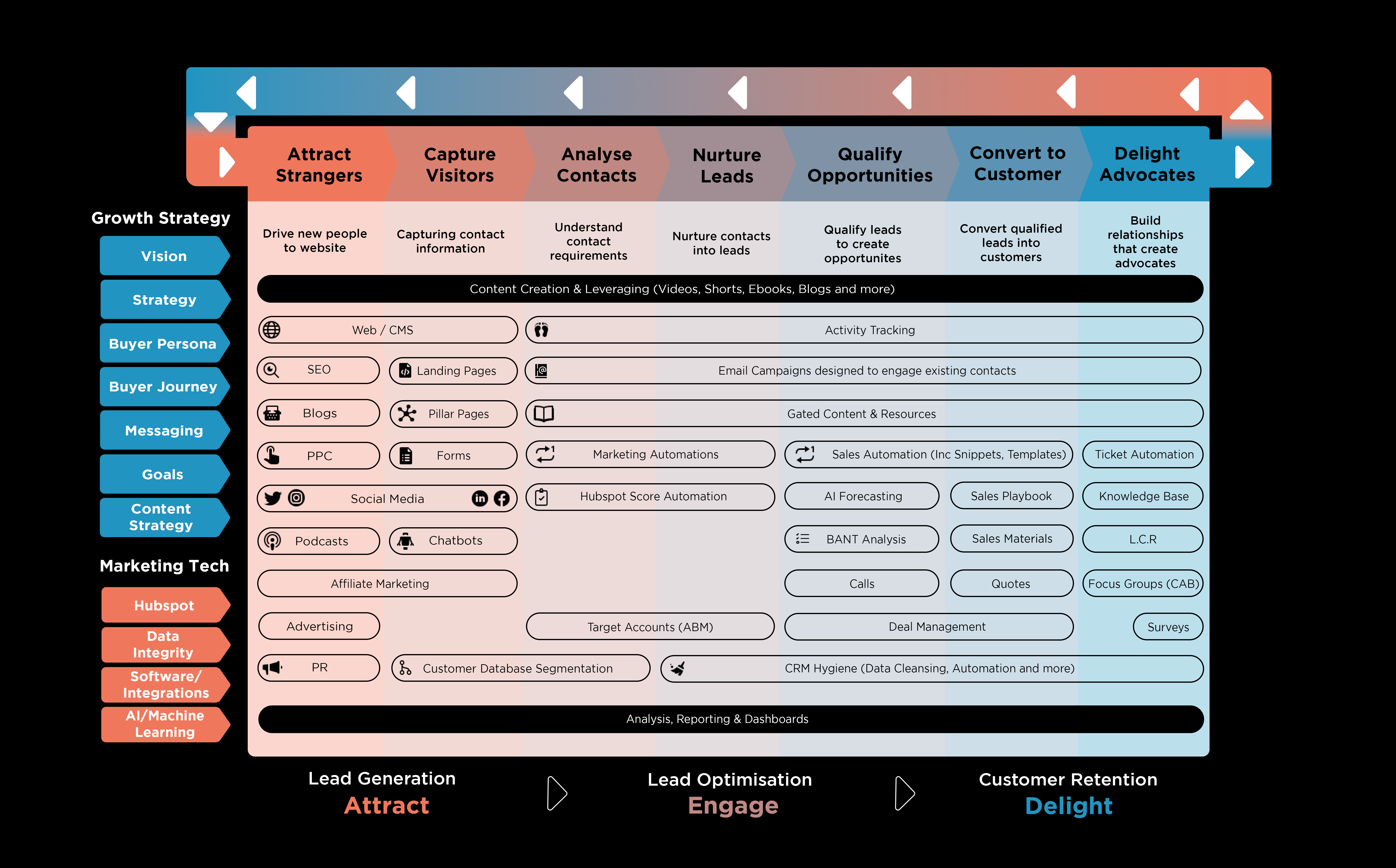 Step-by-step, Systematic, and scalable growth
Growing a business takes guts, perseverance, and hard work. We know this because we've been there and seen it up close in over 100+ SMEs. We can help you realise your ambitions for growth and provide support at each stage of the process.
Creative thinking + data-driven processes.
We've worked with hundreds of SME business owners. We understand that it's a result-driven environment. This means that your marketing needs to stand out, attract strangers, and create leads. That's why we make creative content that engages, educates, and entertains.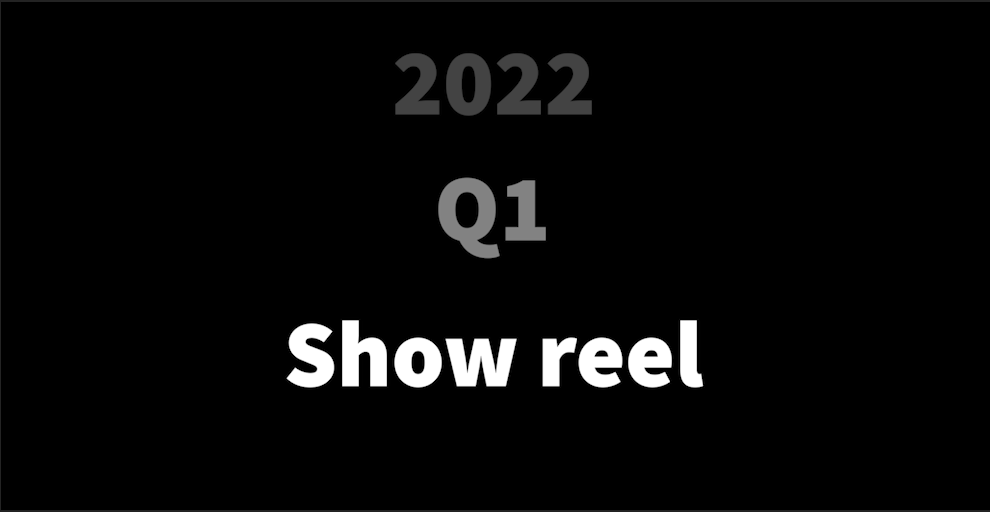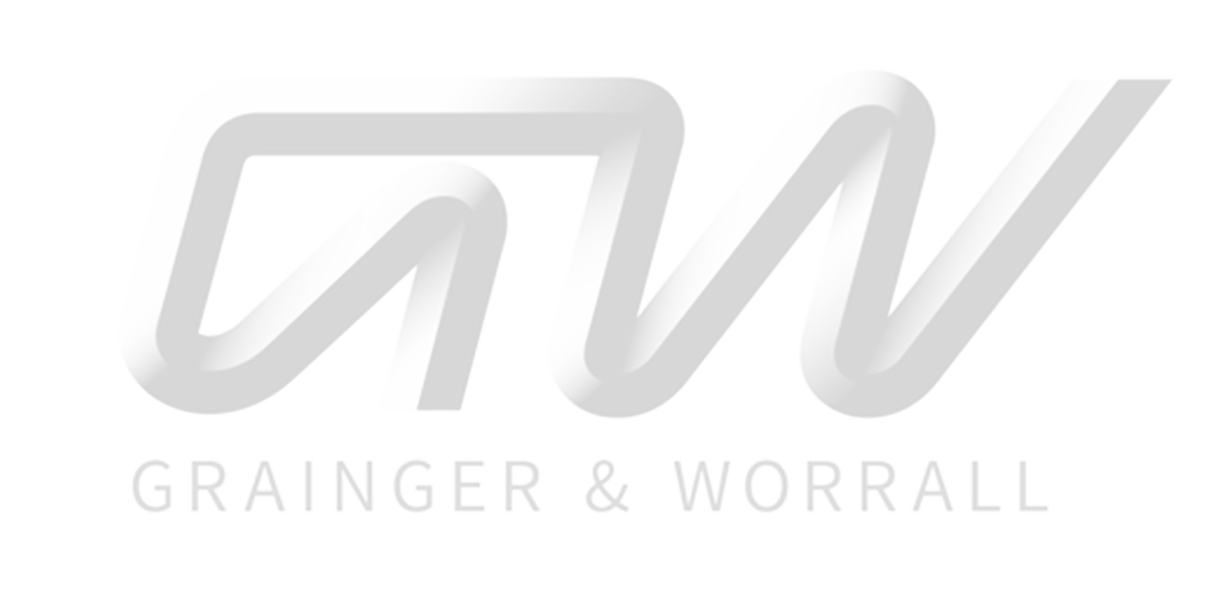 A no nonsense, jargon free approach to marketing.
We've helped 100+ businesses like yours. We are a team of highly-motivated and passionate people who want to help you make things happen. We're not pretenders, but we would walk 1,000 miles for you.
Ready to talk about how we can help?
Just enter your details below.