Our
Work
We get involved in a wide range of activities to help you grow.
SEAFOOD GONE DIGITAL
Digital Transformation | Website Design
We worked with Cornalls to develop an online shop to help take their brand national. We helped them to develop a new website which integrates with HubSpot CRM and Shopify.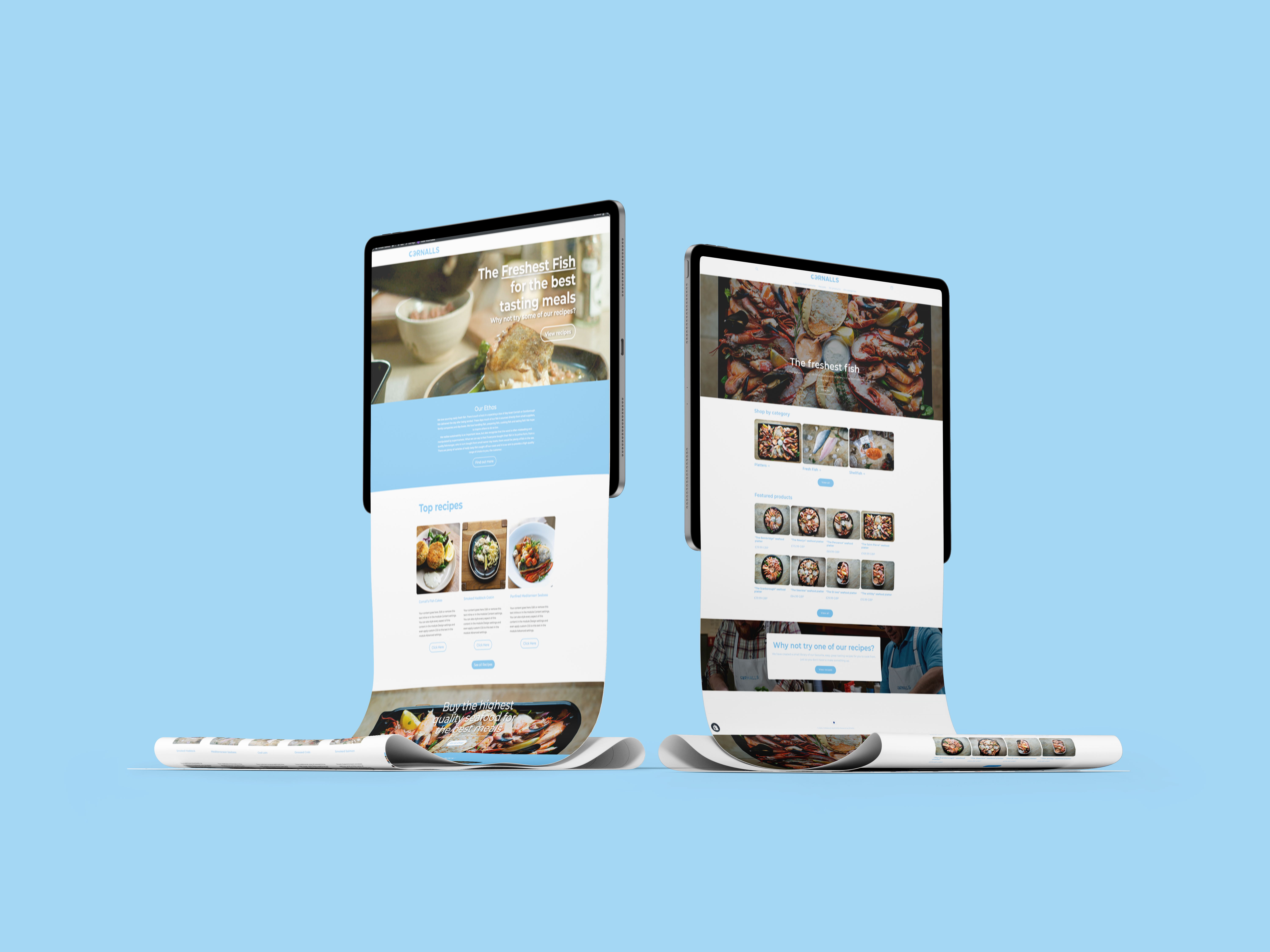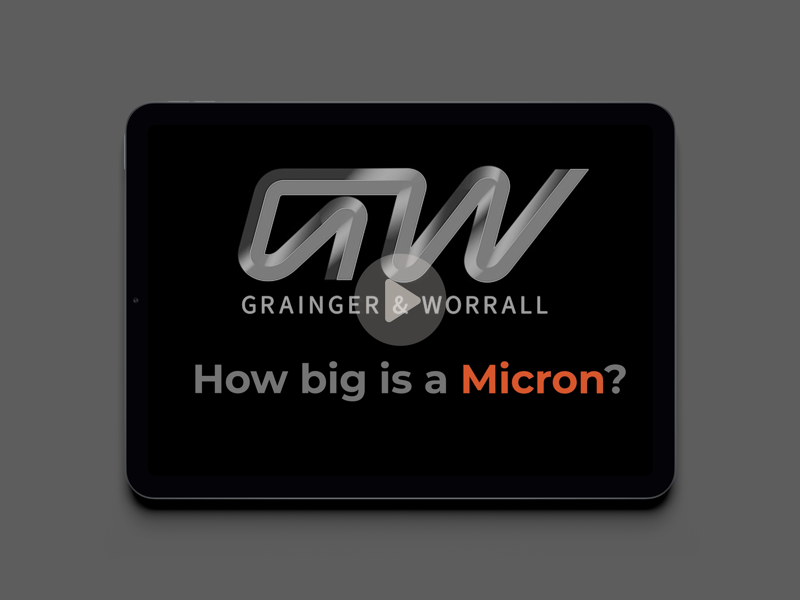 The Size of a Micron
Content Creation | Lead Generation
For Grainger and Worrall, we took existing content and created an animated video. This was pushed via social media posts as part of promotion of an eBook, the Machining Buyer's Guide.
Engineering ROI
Content Creation | Data Analysis
Wellmeadow has produced a number of eBooks for Central Patternmaking, a leading supplier of tooling solutions, to target the industry. To measure ROI, a method for lead attribution and ROI was set up using the HubSpot CRM.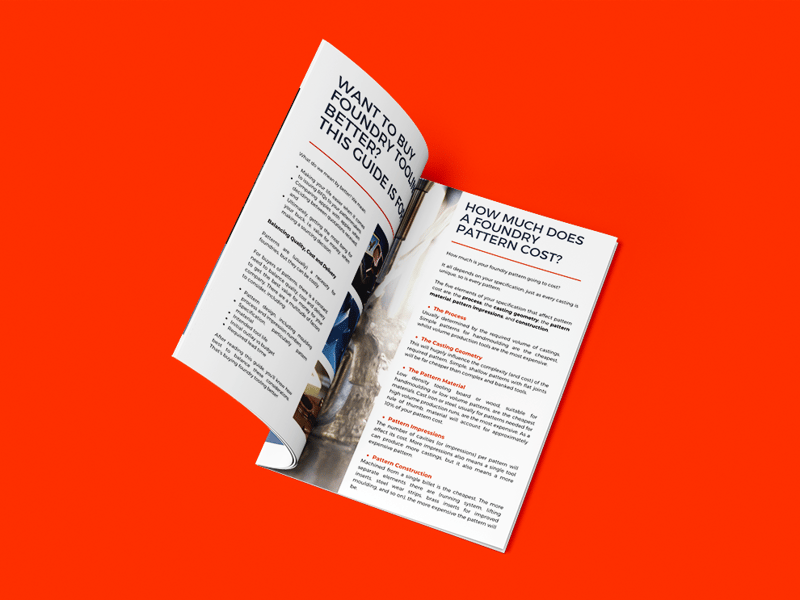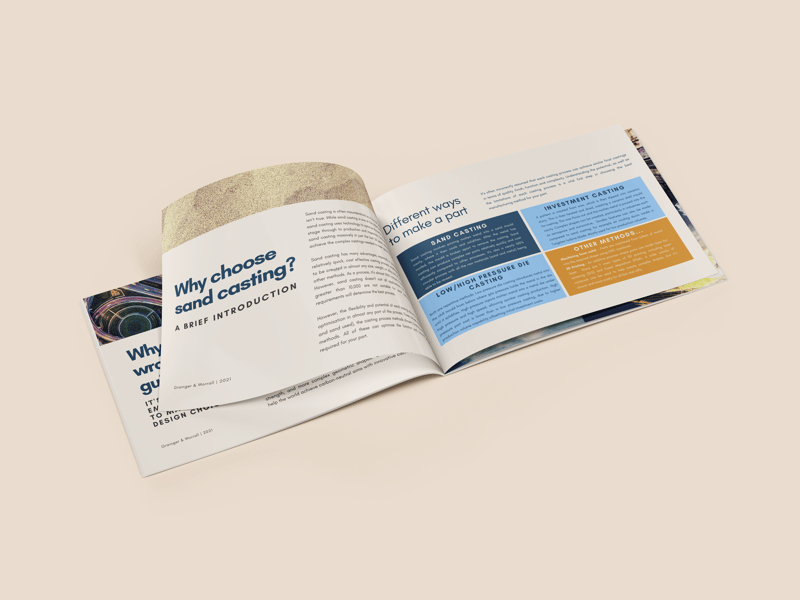 Sand Casting Basics
Content Creation | Lead Generation
We worked with Grainger and Worrall to produce a downloadable ebook on the " The Basics of the Sand Casting Process" with the purpose of it being to engage, inform and help lead generation.
covering insurance
Email Marketing | Contact Nurturing
As part of their marketing efforts for Henshalls Insurance Brokers, Wellmeadow is carrying out CRM data cleansing, database segmentation, and email marketing in order to nurture its current client base.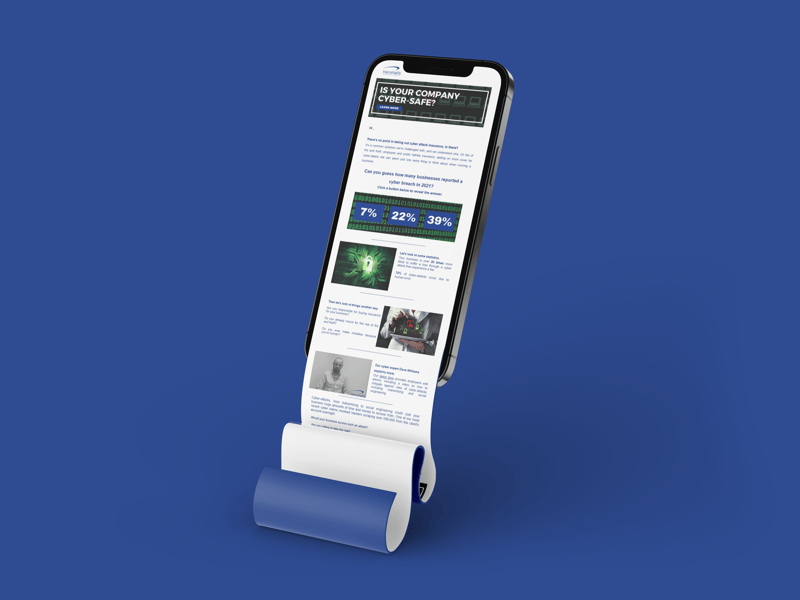 The Recipe to a Content Strategy
Content Creation | Lead Generation
Working with Cornalls, a family-owned fishmongers, Wellmeadow has produced a range of recipe videos and images to inspire purchases and attract new customers.
Casting Santa in a Christmas tale
Content Creation | Brand Awareness
Wellmeadow were asked world-leading casting experts, Grainger and Worrall, to devise a Christmas marketing campaign. The result was a narrated video of Santa's trip to the GW foundry!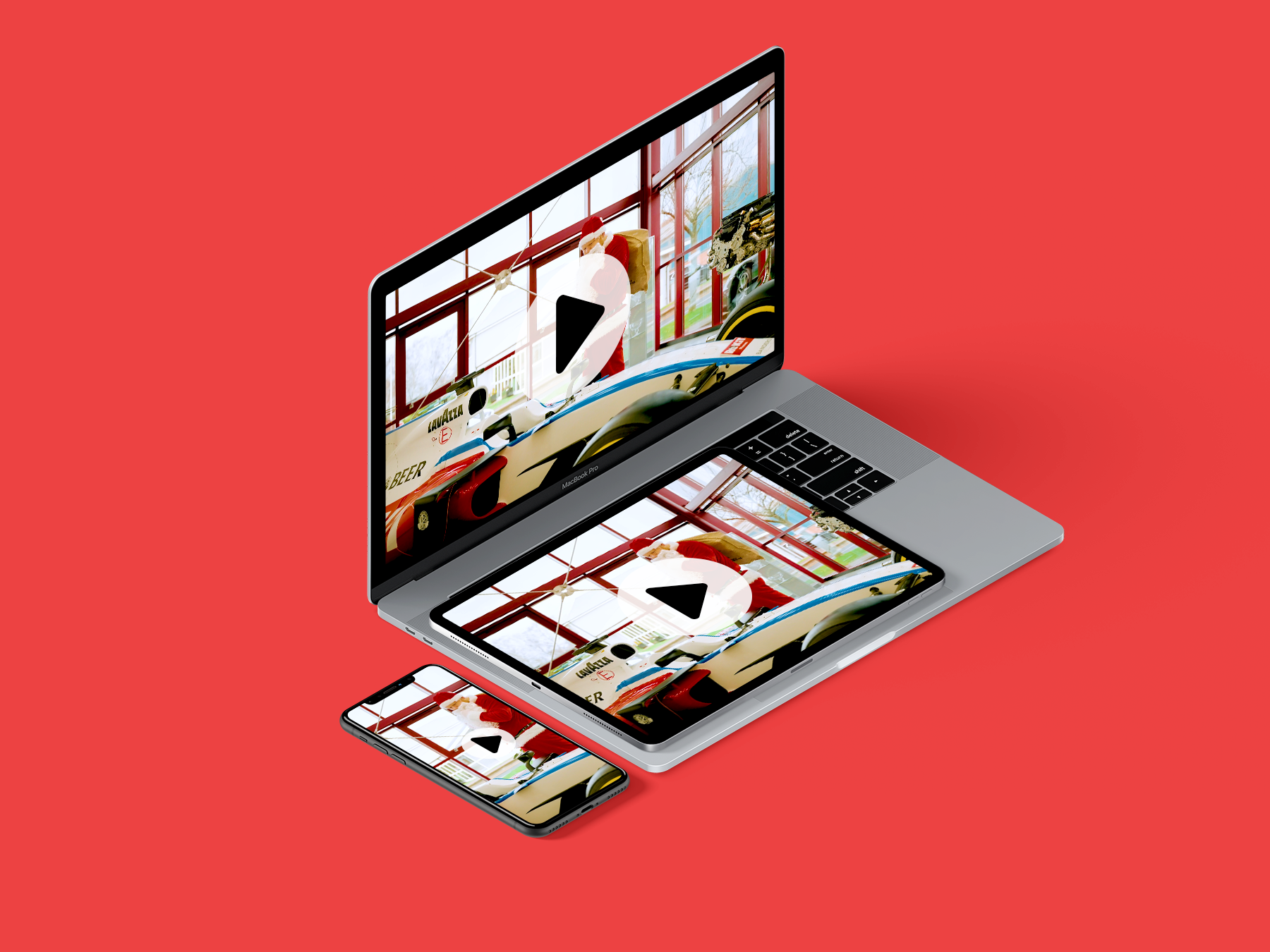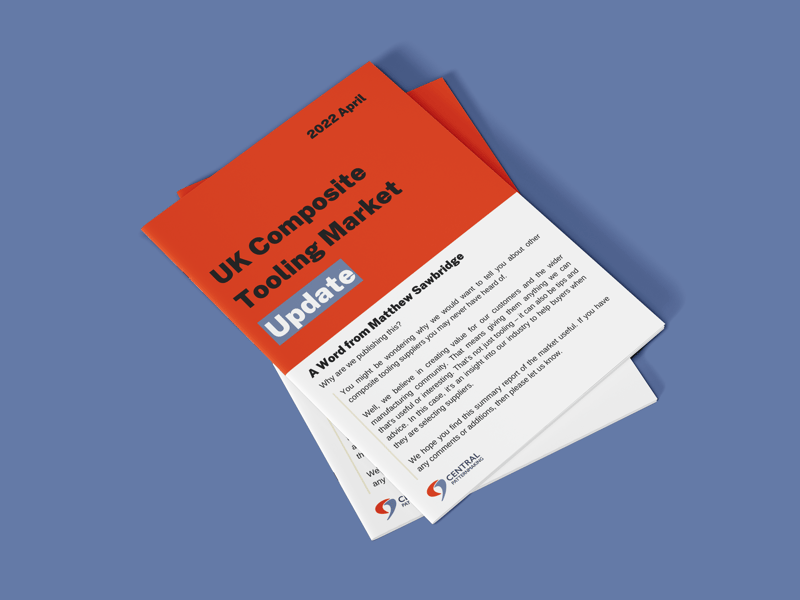 A Different Approach...
Content Creation | Brand Awareness
Wellmeadow has developed a concept of producing quarterly market updates for Central Patternmaking to share with its customers, suppliers and competitors. This is helping to position the company as a thought-leader.
Detecting new opportunities
HubSpot CMS | Website Design
Wellmeadow were asked to help temporary site security system, RaiderVision, build a new website using HubSpot CMS and to assist them with digitalising the sales process.
Read more