Our

Company.
We're a team of business owners, marketers, growth-hackers, board advisors, and data geeks. We love coming alongside businesses to help them grow.
Why
Trust

Us

.
We don't do vanity metrics or business jargon. We say it as we see it and do what we say we'll do. Simple.
We have a very particular set of skills...
We don't know who you are and we don't know what you want - but let's change that! 😍
We have acquired our skills over a very long career, working with over 100 businesses at board level. These skills make us a nightmare for your competitors.
We are curious and tenacious by nature, which means when we starting looking for leads, we will find them...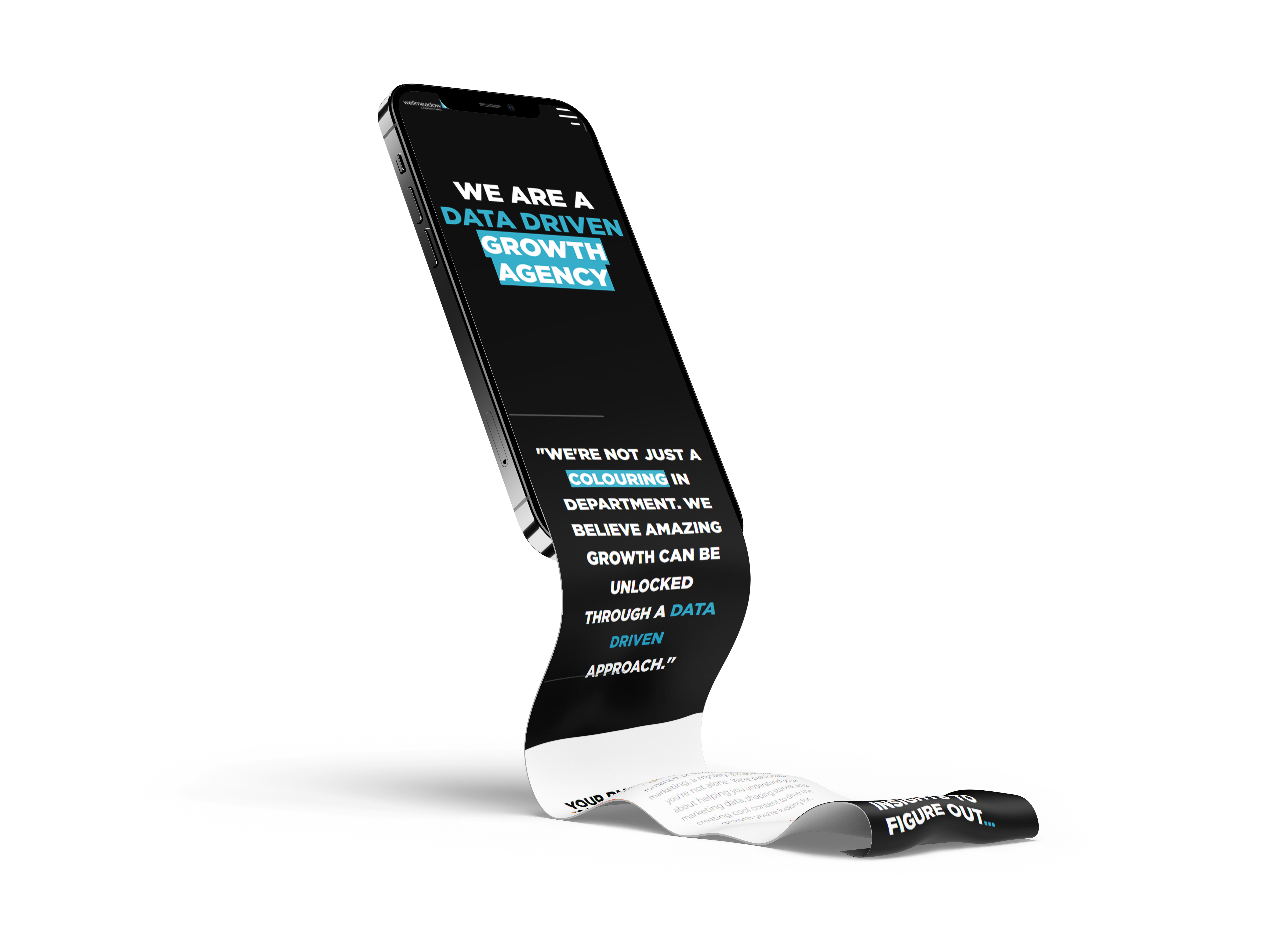 Data driven yet creative
Who says that you can't be both focussed on the data and as creative as Salvador Dali.
We believe that your business has a story, and part of that story is told by the data that underpins your marketing.
We are driven by the data but not a slave to it. Our creative spirit pushes us to find new ways to tell your story through numbers, words, and images.
A team you can trust
Yeah, okay, everybody says this, it's the oldest marketing phrase in the book. But really you can trust us. We're a hi-tech business but still a bit old-fashioned when it comes to things like integrity, honour, and the like. You can use the trust equation to measure our performance should you so desire.

I was sceptical around the GW helps Santa save Christmas video but it was humorous and very clever. I have had numerous compliments and only positive feedback from our customers.
Having worked with Wellmeadow for just a few months, we were very quickly impressed with their ability to rapidly understand our needs, market requirements and positioning our brand in a highly competitive market.
Typically personable whilst still professional, Wellmeadow have taken us through the entire HubSpot onboarding process with ease to give us the sales and marketing platform we need as we strive for future success.
MD, Central Patternmaking
Wellmeadow's input into our board meetings has been greatly beneficial in terms of adding structure, discipline and helping us to make things happen. They have also provided us with an invaluable sounding board to discuss ideas we have had about how to take our business forward.
We were introduced to Wellmeadow in 2015 who have since provided us with non-executive support particularly in the area of bringing a more disciplined and formalised approach both to our board meetings and the actions generated from these.
MD, Telling Architectural
The structured Wellmeadow approach and the careful design of the evaluation interviews ensure that the recruitment process is extremely robust. That gives us confidence that our chosen candidate really is the best person for the job. Not only has this provided us with great value but has saved many hours of management time. I wholeheartedly recommend it!
Managing Partner, Lanyon Bowdler Solicitors
OUR VALUES
Culture is incredibly important in any organisation. These values represent ours.
"

Trust is the belief in the reliability, truth or ability of someone or something.

It's earned

slowly and lost quickly.

"
Richard Buckle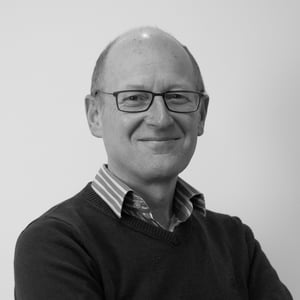 David Parry
Managing Director
David is an engineering graduate with a post graduate qualification in manufacturing and a diploma in Accounting. He has been working in SME consulting since 2004, initially as Head of Consulting in an Accounting practice and now as founder of Wellmeadow Limited.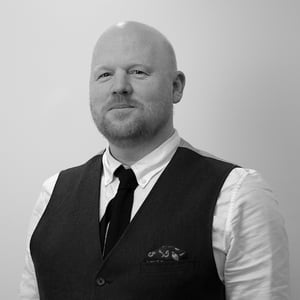 Richard Buckle
Creative Director
Richard has been working in SME consulting since 2008 and is a Director of Wellmeadow Limited. His interests are in leadership, strategy, and digital transformation (particularly around sales and marketing). He has been actively involved in a number of start-ups and non-profit organisations.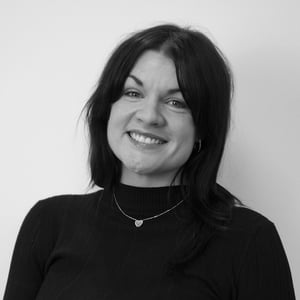 Hannah Hambleton
Content Creator
Hannah is a Psychology graduate with a CIM Diploma in Direct and Interactive Marketing. She is an experienced marketer and copywriter.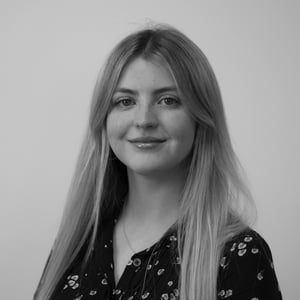 Cassie Mulhall
Marketing Executive
Cassie graduated with a BA in English Literature with Creative Writing and comes from a marketing background. She is interested in all aspects of digital marketing, from copywriting to SEO.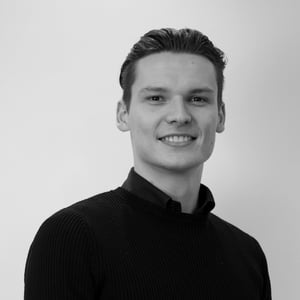 Sam Blackbourn
Marketing Executive
Sam has a background in retail strategy and digital marketing working with brands such as Trek. His main interests are in digital strategy, SEO, and PPC.